Awww…these two~ They're the creepiest couple ever. I love them. XD 
Notes
yukishiro reblogged this from annatuxedocat and added:

Awww…these two~ They're the creepiest couple ever. I love them. XD
About
I'm just a University student who blogs about artwork, sound tracks, video games, animation and anything else that tickles my fancy.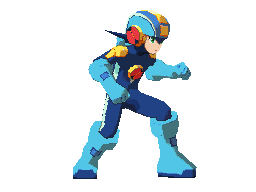 This blog generally serves as an escape from negativity and a place to make myself and others feel relaxed and happy.
If you'd like, you can check out either my art blog or current projects above.
Ask
Submit